Vamos?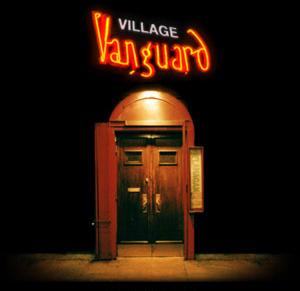 Legendary Bassist Charlie Haden
Presents
THE LIBERATION MUSIC ORCHESTRA
Monday, November 1, 2004
9:00 PM & 11:00 PM
Featuring founding member Carla Bley on piano. With Chris Potter and Seamus Blake on tenor saxophone, Michael Rodriguez and Seneca Black on trumpet & flugelhorn, Ahnee Sharon Freeman on french horn, Joey Daley on tuba, Steve Cardenas on guitar and Matt Wilson on drums.

On Monday, November 1, the eve of the most important election of our time, Grammy Award winning bassist Charlie Haden will present The Liberation Music Orchestra. The Orchestra will come together at the Vanguard for the same reason that Haden first formed the group in 1969: to promote change and to give a voice to people who protest or oppose the current administration.